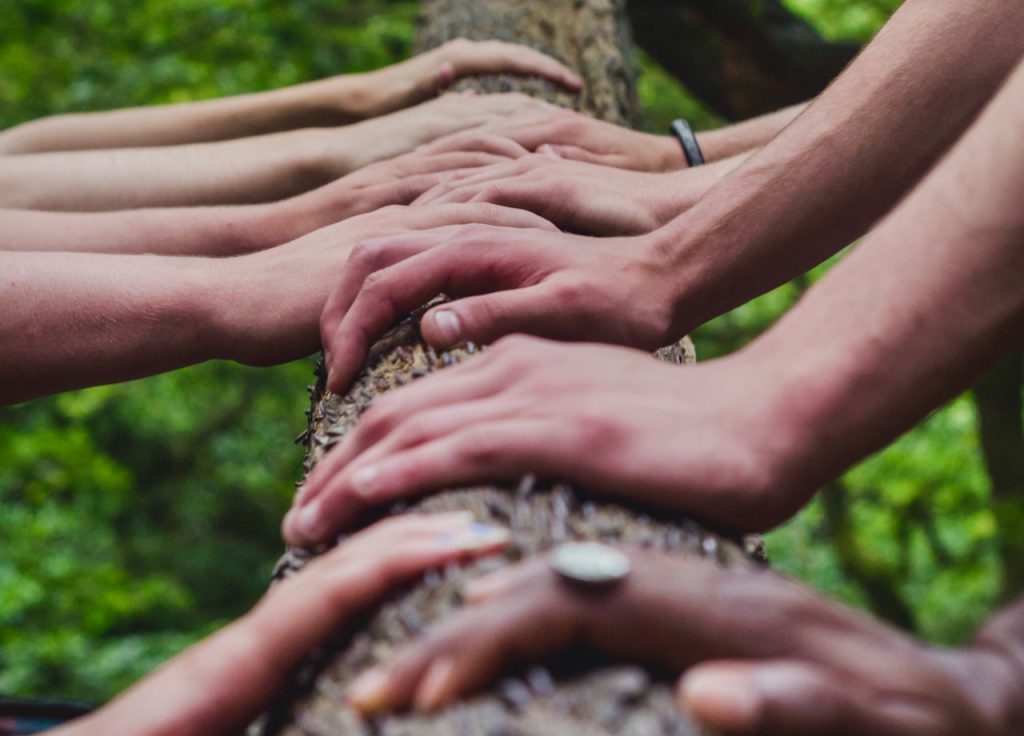 We are transforming the food system: $1.3 billion in the CA budget!
September 15, 2021
Roots of Change
It takes a movement to transform the food system and ours leaped forward this year. ROC and our AB 125 coalition partners worked closely with Assembly Ag Committee Chair, Robert Rivas (Salinas) to drive home a historic budget request. The list of programs that will be funded by the $1.3 billion in the 2021-22 budget is long. It includes climate smart agriculture programs like Healthy Soils, Biologically Integrated Farming Systems, pollinator habitat, organic transition ($219 million); farmworker housing and safety projects ($165 million); healthy food access infrastructure ($372 million); food waste composting ($130 million); regional food system infrastructure ($35 million) and so much more.
Two ROC-spawned programs got special attention from our long-time food justice policy champion, Assembly Budget Committee Chair Phil Ting (San Francisco). He successfully requested $40 million to be disbursed over two years with funds evenly divided between the Healthy Refrigeration and the California Nutrition Incentives grant programs. The first program aids corner stores, food pantries and foodbanks to acquire coolers and technical assistance. With such support they can offer a variety of fresh, local food products. The second program provides farmers markets and grocers with match-money that CalFresh recipients use to double their purchase of fresh produce. The $20 million in nutrition incentives from California will support acquisition of up to $20 million in matching funds from the USDA GusNIP program. ROC helped create GusNIP in the 2014 Farm Bill.
I also want to mention the $15 million to launch food hubs in California where local food can be aggregated and prepared and/or distributed to school food and other systems. Another long-time ally, Assemblymember Richard Bloom (Santa Monica) authored the food hub proposal. Working with the Center for Good Food Purchasing and CAFF, ROC helped write the concept paper that led to Mr. Bloom's bill and budget request. All three aforementioned programs help food insecure families and small-scale local farmers to thrive. I also want to mention the amazing support from our lobbyists in Sacramento: Justin Rausa at Everyday Impact Consulting and Kathy Mossburg of MVM Strategy Group. They combine the issues of public health, social and environmental justice in very effective ways. For a deeper dive on budget details, see the newsletter of our ally CalCAN.
In the months ahead we will share our emerging plans for the 2022-23 California budget and legislative processes, which will begin in January. We are working on some very large ideas connected to our memberships in coalitions campaigning for the AB 125 Food and Farm Resilience Bond and the CA Health Equity and Racial Justice Fund. We will be seeking hundreds of millions more in public investments that will increase food system resilience and the health of families.
(Photo credit: Shane Rounce, Unsplash)
AB 125, CA Health Equity and Racial Justice Fund, food hubs, Healthy refridgeration, healthy soil, Richard Bloom, Robert Rivas, USDA GusNIP, USDA GusNIP program