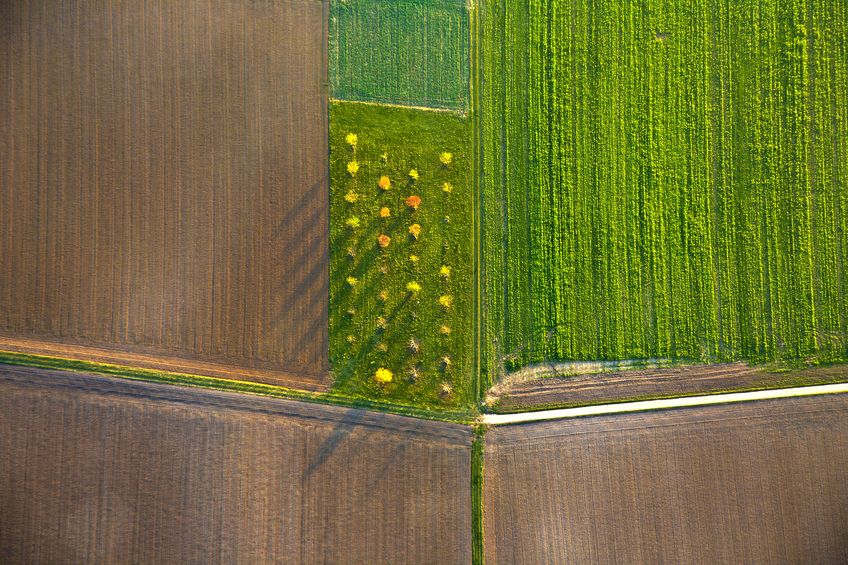 The Ag Futures Alliance Network created a network of Ag Futures Alliances (AFAs) across the state of California linking efforts to improve local, state, and federal policies that impact agriculture, the food system, and the environment.  The project was led by Ag Innovations Network and the time frame for this project was January 2000.
The Ag Futures Alliance (AFA) is a county-based collaboration between farmers, ranchers, farm workers, conservationists, and civic leaders who share a desire to build a vibrant, healthy, and durable food system.
The current AFA regions are Santa Barbara, Ventura, and Yolo. For more information, please visit the Ag Futures Alliance website or click here to view ROC Supports Roundtables for Food and Ag Solutions in a map.