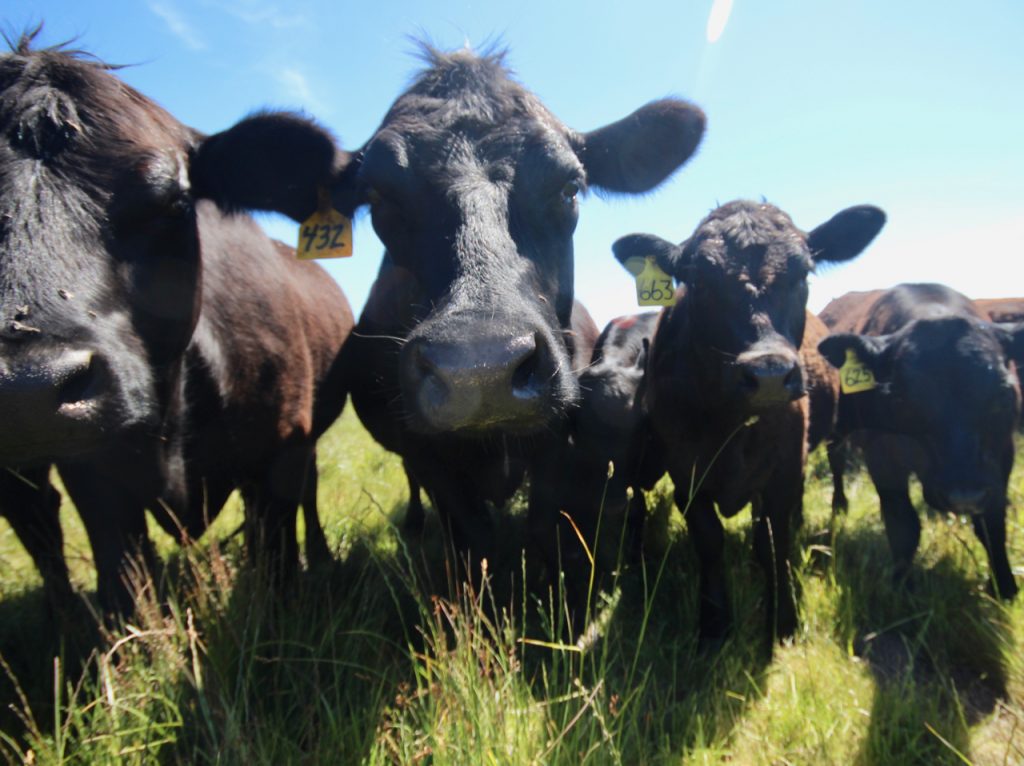 As COVID-19 has fully revealed, the concentration of slaughter and packing facilities by large corporations and outdated regulations harm workers, livestock producers and consumers. We are doing something about it.
The UC Davis Food Systems Lab has contracted ROC to assist in its development of use cases that analyze food supply chains with aim of improving resilience, social equity and rural economic health. This effort involved interviewing a large group of state and national stakeholders, aggregating existing data sets, analyzing findings.  In 2021, we released this report on the inadequacy of California's meat processing regulations and system.
This year we will work with the California Department of Food and Agriculture, farmers, ranchers, processors, UC Cooperative Extension experts and advocates to implement that report's recommendations. ROC once again joined with the UC Davis Food Systems Lab and applied to USDA for funds to develop two high value meat supply chains serving small- and mid-size producers and their processors. We received a 3-year grant and are beginning the work in the weeks ahead. We will work with producers, processors and buyers to bring high quality meat from farm and ranches, processed locally, to Bay Area and Sacramento Metro markets. Look for updates and ways to get involved in supporting smart, humane, healthy and regenerative meat sources.
In tandem, but with alternative funding, ROC is co-leading an advocacy campaign in collaboration with California Certified Organic Farmers to update the regulations so there are a wider set of processing options that are more rationally distributed up and down the state. We believe this will help to protect workers in processing facilities, provide producers more affordable processing options, create jobs in rural communities and improve the resilience of the meat supply chain. The UC Davis Food Systems Lab and UC Cooperative Extension are providing research and technical assistance to ensure evidence-based solutions can be provided.
Image: Doris Meier