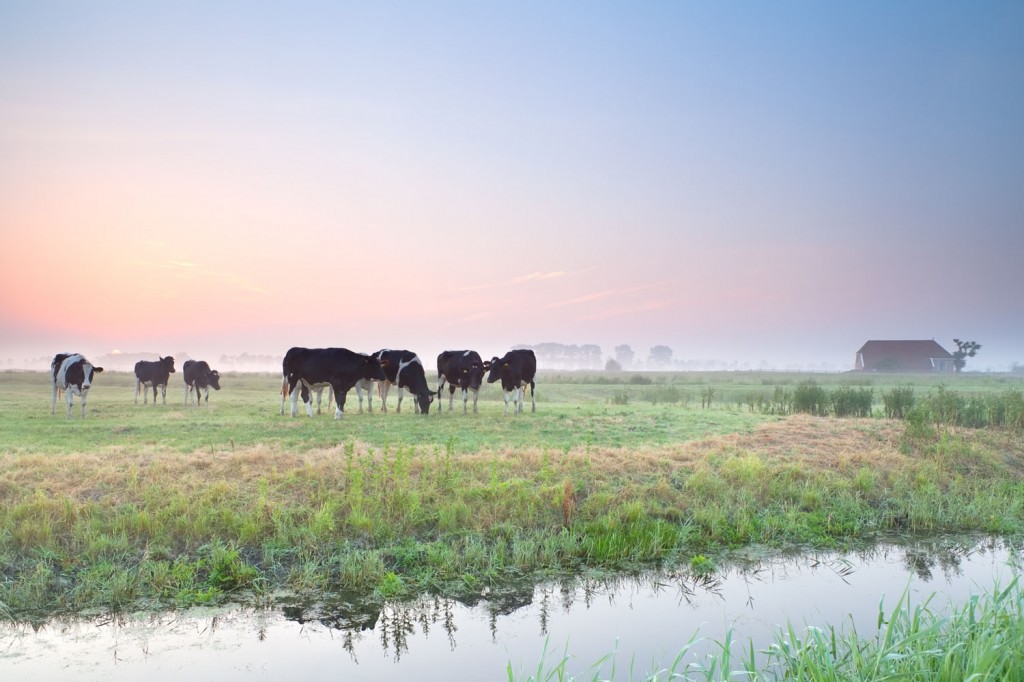 ROC has a history of creating visions that become reality. The 2004-05 Vivid Picture Project set an example that spawned the California Ag Vision, the strategic framework from which the California Department of Food and Agriculture now works. The 2005-11 development of ROC's leadership network up and down the state led to formation of the California Food Policy Council, which now has 26 ratified member regions. The 2009-12 Market Match Nutrition Incentive program helped motivate Congress to develop the USDA's new Food Insecurity Nutrition Incentive program.
ROC's new vision is a comprehensive set of policies in California that will model a 21st century Farm Bill. This vision requires a set of policy white papers that can be used to stimulate the creative thinking of California's legislators. The papers include:
A sugar sweetened beverage tax proposal that creates a fund for urban and rural agriculture, healthy food access programs and healthy school food initiatives to improve nutrition for the most economically vulnerable in our state.
A California corollary to the Conservation Title of the federal Farm Bill that would offer incentives for on-farm and on-ranch agroecological practices.
A food chain worker bill of rights that highlights the strategic necessity for California to create a respectful, safe and opportunity-rich environment for food chain workers who are the backbone and productive hands of the state's food system.
A bond measure designed to foster a rural region renewal through economic development of 21st century food and farming companies that will enhance a diversity of enterprise scales, job creation, new and beginning farmer access to land and regional food processing capacity.