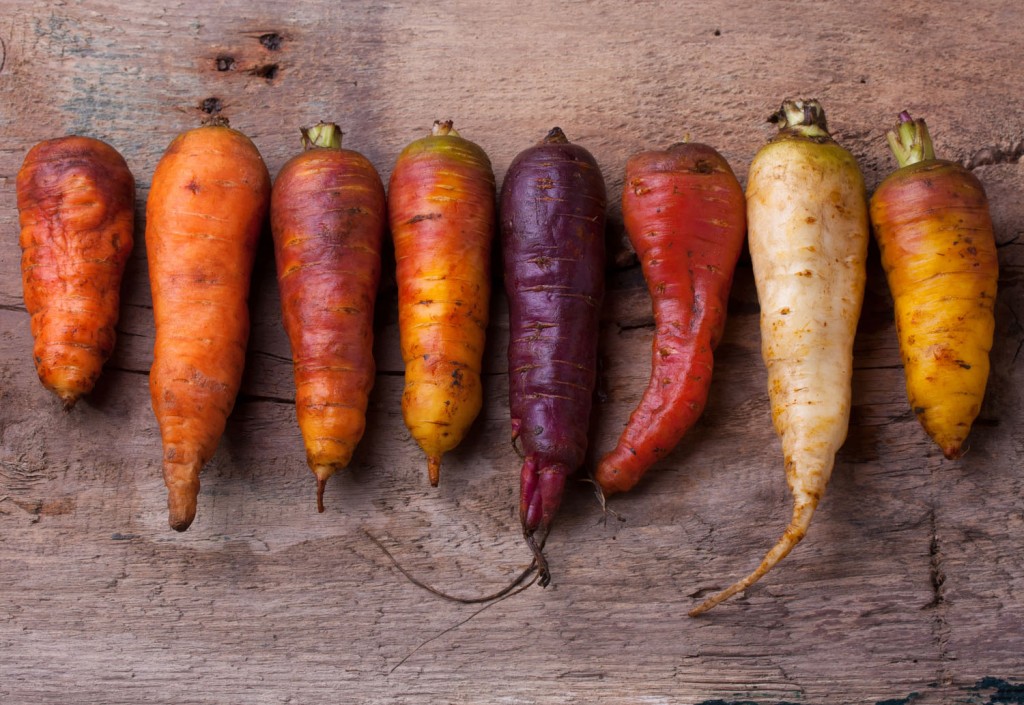 Roots of Change is committed to racial and social justice, to speaking its truth while understanding the implications of its privilege and the value that privilege can bring when used in service to those historically repressed. But this was not always the case.
During the ROC Fellows programs in 2008 and 2009, ROC staff and consultants were faced with tensions among Fellows that were tied to race and class. The ROC team could not skillfully handle them. A powerful and inspired group of Latina Fellows challenged ROC to begin a journey of discovery that would allow it to be a trusted partner by all races and classes in the food movement. And so began ROC's diversity work.
In 2011, lead by ROC Council Co-Chairs Maricela Morales and Edie Jessup, ROC engaged the People's Institute for Survival and Beyond to lead staff, Council members and Fellows through a 2-day learning journey that would reveal the roots of the tensions that had plagued the Fellows program and ROC's work to build a diverse grass roots network. The retreat was a revelation that led ROC to join with Peoples Grocery to develop a trust building program for the food movement.  With funding from the David & Lucille Packard Foundation's Diversity in Grant Making program, the ROC-PG team engaged Miakoda of Fierce Allies. For two years, Miakoda led the team through a collaborative trust building intensive. Together, the three organizations struggled with historical distrust and cultural wounds. ROC has extended its interest in diversity work to the California Food Policy Council with guidance from Angela Park of Diversity Matters and Miakoda.
ROC's focus on diversity has aided ROC in expanding its network of trust throughout the state with key leaders of color and justice organizations. The work continues and we will keep you posted on milestones as they are achieved.