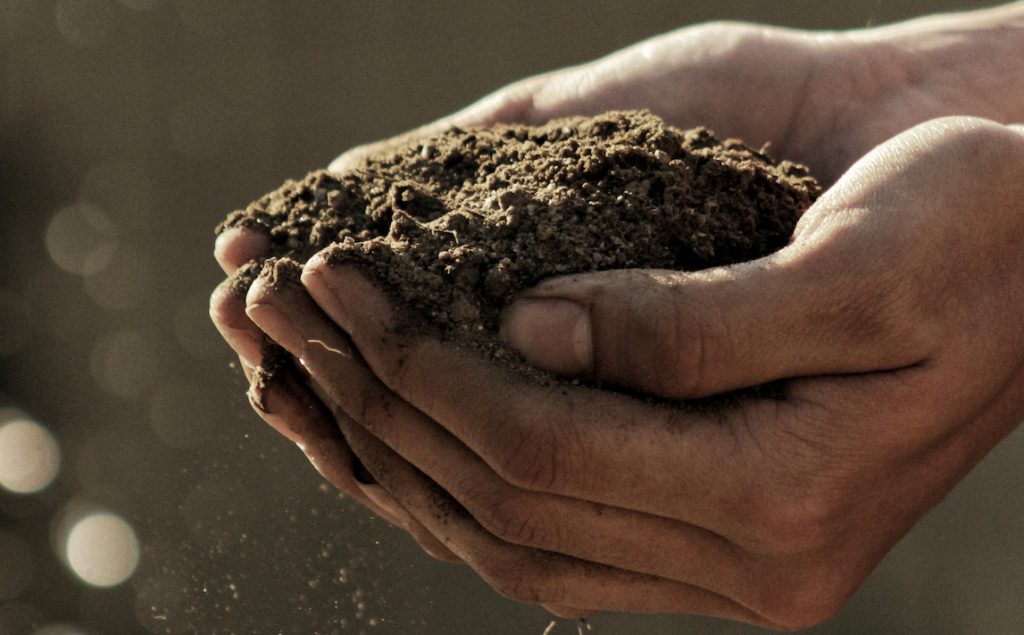 ROC works with many allies to advocate for large increases in state and federal funding for climate smart agriculture programs, particularly California's Healthy Soils Program. This is because healthy soils are essential to the future of the planet for many reasons.
The globally innovative Healthy Soils Program provides farmers with incentives for capturing soil carbon through many practices that improve soil health. The pursuit of healthy soils is one reason we are working closely with livestock producers, whose animals when managed with regenerative practices, can be great allies in the effort to heal the climate, ensure a sustainable food system and healthy meat.
One annual activity to which we are committed is Healthy Soils Week. To learn more, check out our video below about Healthy Soils Week, the healing power of soil, and a couple of interesting articles supporting our positions.
Links to Articles
Does Soil Contribute to the Human Gut Microbiome?