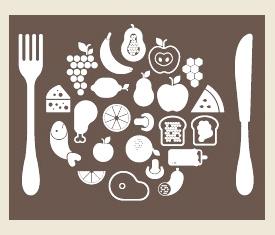 Vote With Your Fork
July 1, 2011
Roots of Change
Independence Day is right around the corner. This Fourth of July, you can make a deliberate effort to further propel the movement to eat fresh, local and healthy. Roots of Change (ROC) wants to provide you with a few tips on what you can do to celebrate sustainably.
We hope you find these tips helpful. Please share with us what statement you will make this Fourth of July? Share your comments or suggestions by leaving a comment below.
Roots of Change wishes you a wonderful Fourth of July. Join the movement for a healthier food environment.
The Roots of Change Team
www.rootsofchange.org