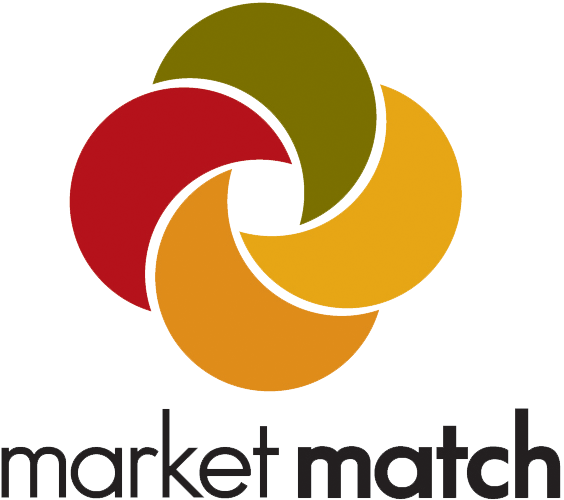 Testimony on AB 2385, Market Match Nutrition Incentive Program Bill
April 30, 2014
Michael R. Dimock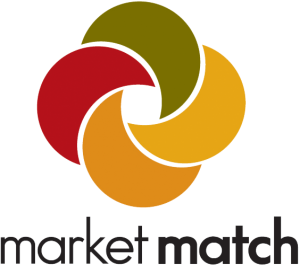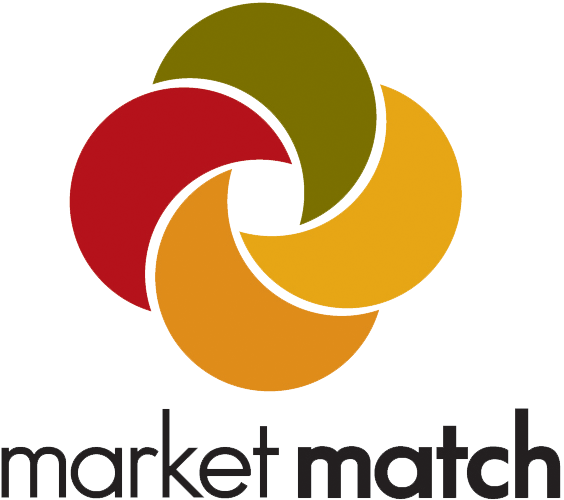 Thank you Chairwoman Eggman and esteemed members of the Committee. I am Michael Dimock, president of Roots of Change.
Roots of Change, a think and do tank committed to the future of California Agriculture and the backbone organization supporting the California Food Policy Council, is enthused to support AB 2385 because this bill confirms our belief that one action, when well designed will offer multiple benefits simultaneously.
A Market Match Nutrition Incentive program codified in California will bring more federal dollars to the state, it will improve the economic opportunity for our small- and mid-sized farmers, it will enhance nutrition access for the most vulnerable in our state and it will build community cohesion by enhancing a warm spirited venue for unifying the diversity of California's residents, who mingle and marvel together at our unparalleled agricultural bounty visible in virtually all of California's 700 hundred certified farmers markets.
AB 2385 builds off the Food Insecurity Nutrition Incentive Provision (sec 4405) of the 2014 Farm Bill, which makes $100 mil available over 5 years as grants to those running nutrition incentive programs and who can show local nonfederal match. Because the first $35 million will be available in the first two years and few in the nation have as much experience as California with nutrition incentives, we are well positioned to draw down millions in federal funds if we codify this program. Sec 4405 allows for the California Department of Food and Agriculture to apply for federal nutrition incentive match funds. We believe that by working with members of the California Market Match Consortium and others to develop a program that comports with key elements of the federal bill and builds off nearly five years of pilot program experience here, California will maximize available federal funds.
We know from our colleagues working in DC on the Sec 4405 program rollout, that USDA is hoping to see well-crafted proposals that will help them to move the large volume of dollars available in the next two years. We also know that three other states (Illinois, South Carolina and Missouri) are currently moving to position themselves to access these funds. Codifying the program will strengthen California as it competes for public funds and private healthcare foundation and individual contributions that will be required to match the federal grants.
We know from our work to pilot the Market Match program with 12 regional partners and CDFA that farmers, nutrition benefit clients and communities where farmers markets operate benefit. Farmers markets have always been important to ROC because they are the place that increase farmer revenue, educate consumers on the value and importance of agriculture, showcase and make available to anyone the best farm and ranch products that state has to offer.
For the past few years these engines of community cohesion have been focused on sharing their bounty with those who have a hard time affording and visiting farmers markets. Market Match is a huge component in the campaign for more food justice. It allows us to say with integrity that California is a state where all its residents have access to our great abundance. We know that those farmers markets that use Market Match see vast increases (from 132 to over 700%) in sales to nutrition benefit clients. These increases mean healthier people, healthier farms and healthier communities. We urge your aye vote on this important bill because codifying the program will provide the organizing infrastructure needed to expand its reach to all 700 markets in the California. Thank you.