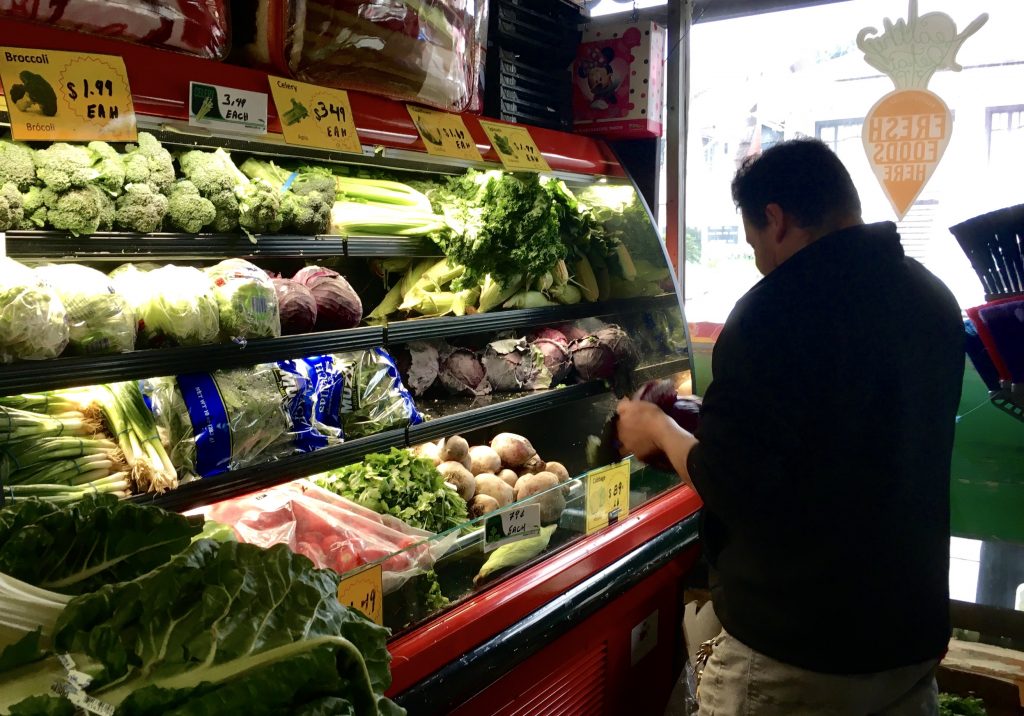 Progress, Never Perfection: Preliminary Results from Our California Budget Work
July 2, 2021
Roots of Change
Wow, our fingers are crossed for even more good news. There are a huge number of unknowns still related to our sustainable agriculture requests. There is more clarity around healthy food access. Our hope for $100 million annually for grants to community-level projects via a Healthy Equity and Racial Justice Fund got zeroed out for this year, but with a promise for next. Overall, we are proud that elements of the good food and public health movements focused on equity and environmental quality were more cohesive and organized than ever. We think our collaborative work will generate an unprecedented amount of funding to help create a resilient food supply for our state.
Much of the list below could change because "budget trailer bill" language is still being negotiated, but here is what we think as of today.
$6 billion for broadband improvements. This is an important advance, but how much for rural communities is unclear. More to come in a trailer budget bill.
$130 million for farmworker housing: $80 million to upgrade existing housing, $30 mil for one big project in Riverside County and only $20 million for new housing. Some progress made.
$54 million for universal school meals with an annual investment of $650 million beginning to flow next year from the Prop 98 education funds. Big win.
$20 million for the ROC-sponsored Healthy Stores Refrigeration Grant Program to support access to fruits, vegetables and local food in low income neighborhoods. 250% increase over our founding request in 2018. We thank Assembly Budget Chair Ting.
$15 million for the ROC-sponsored California Nutrition Incentive Grant Program to make fresh produce more affordable by matching a portion of produce expenditures for low income families. Likely federal match could make it $30 million. Again, thank you to Assembly Member Ting.
$5.4 million for technical assistance for BIPOC and women farmers. Progress made.
$500,000 General Fund one-time for the Senior Farmers Program. Maybe a million more to come in a trailer bill. This is a first for our state, previously always USDA funds only.
A promise for $300 million a year ongoing for the Health Equity and Racial Justice Fund beginning next year. This includes food system investments to improve healthy food access. If the promise is fulfilled, it will be a huge win.
Money for creating school food hubs, amount unknown. Progress made.
Our work to pass a bond (AB125) in 2022 looms large and we hope that big USDA investments in food system infrastructure (like small-scale meat processing and food hubs) will help us reach our transformative goals. Final budget numbers will be shared as they become clear and more on the bond as we move forward.
(Image credit: Doris Meier)