What's New at the California Food Policy Council
The California Food Policy Council is a collaborative of local food policy groups working to ensure that California's food system reflects the needs of all of its communities.
Learn More
The Latest Policy Issues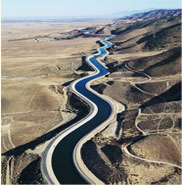 Roots of Change supports legislative and regulatory efforts that help reawaken a healthy, equitable, and resilient food system fit for the 21st century. *News flash: Governor Brown signs ROC supported AB-359 into law!
Learn More