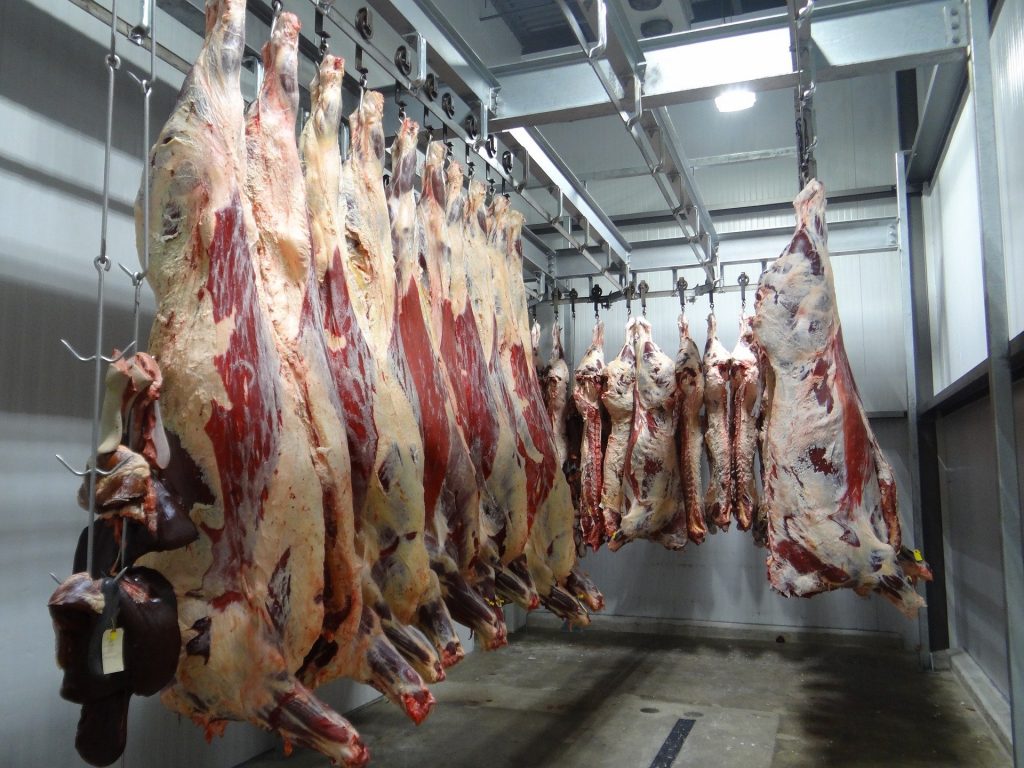 California must reform meat supply chain if Sacramento wants to stay Farm to Fork capital
September 16, 2021
Michael R. Dimock
Amid Sacramento's annual Farm to Fork celebration, a glaring contradiction remains: The pandemic and this summer's ransomware attack on JBS (the world's largest meat processor) disrupted the four industrial processors centered in the Midwest and South. Together they supply the vast majority of California's meat.
California's small- and mid-scale livestock and poultry producers lost access to local processing as large-scale producers that usually export animals to the industrial plants took over the state's small processors. COVID-19 sickened thousands of plant workers, hundreds died and tens of millions in lost wages resulting from the closures, particularly harming rural communities.
These events showed that the concentration of processing is dangerous. California must act to increase our own meat supply chain resilience, protect workers and aid rural communities.
livestock processing, poultry processing, small scale meat processing