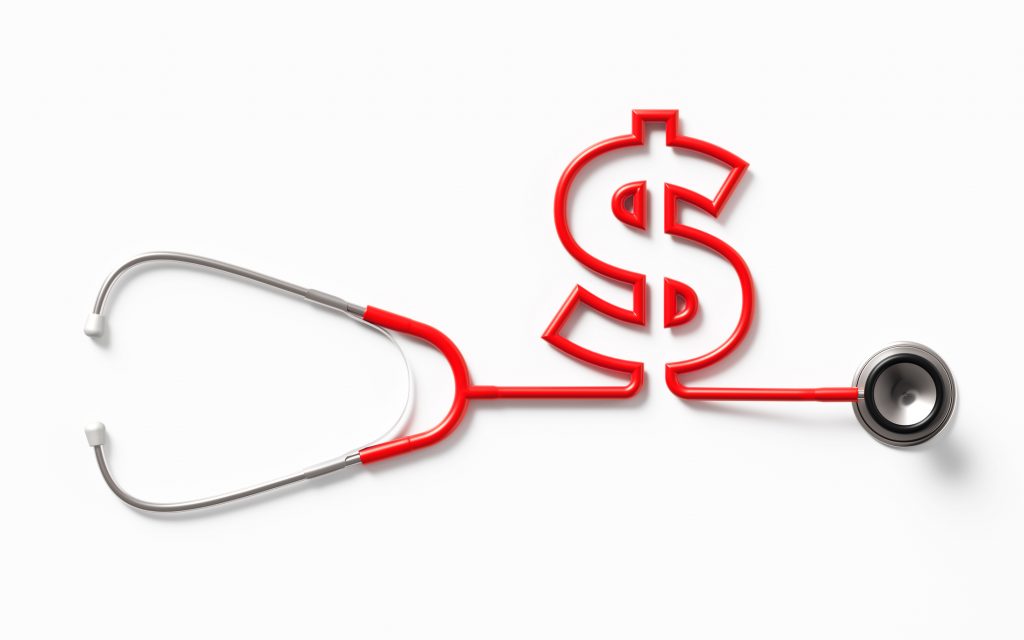 California, keep funding every part of public health
December 16, 2021
Roots of Change
State leaders should keep their promise and continue to support organizations that play a critical role in public health.
When Cultiva La Salud partnered with Saint Agnes Medical Center to deliver vaccines to farm laborers in rural Fresno County – where essential workers were placing their lives on the line to feed us despite growing infections and deaths – no one told them a nonprofit shouldn't be promoting health in their community.
When the Ukiah Valley Conference Center volunteered to host an emergency vaccine clinic after a freezer failure at Adventist Health Ukiah Valley, which meant vaccine doses needed to be administered immediately, no one said a conference center isn't public health.
Image source: CalMatters
Assemblymember Jim Wood, CalMatters, Cultiva la Salud, Genoveva Islas, public health