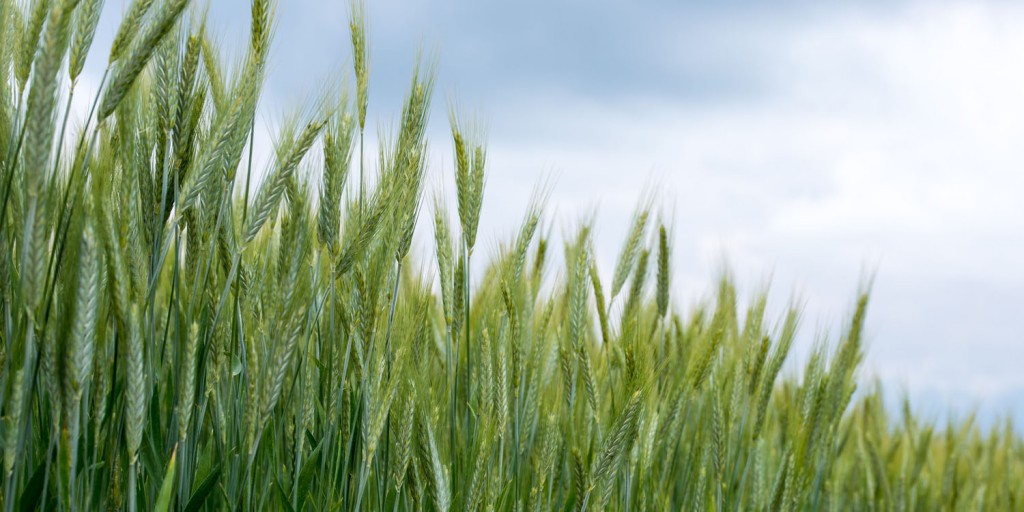 Market Match Program
In 2009 ROC conceived the California Market Match Consortium (CMMC) designed to fulfill three goals:
1) to expand the income of small and medium-sized fruit and vegetable growers;
2) to increase access to fresh fruits, nuts and vegetables for underserved communities that suffer disproportionately from nutrition-related diseases using food assistance programs (e.g. SNAP, WIC FMNP, Senior FMNP, Women, Infants and Children FVC and Social Security Income); and
3) to demonstrate the power and efficacy of coordinated statewide action by a team of motivated community-based organizations.
By the end of the pilot program, it was clear that the return on investment of the statewide Market Match program was enormous.  (Click here for a detailed report). Our Market Match pilot even caught the attention of Congress. With our allies at Wholesome Wave, Fair Food Network and Market Umbrella, we successfully convinced legislators to include a $100M Food Insecurity Nutrition Incentives grant program in the 2014 Farm Bill.
The report and its executive summary are available for download:
At the end of 2013, ROC passed CMMC leadership to the Ecology Center.  Click here to find out more about the current Market Match program.
Here is a video (in English and Spanish) produced by the North Coast Growers Association showcasing the success of the Market Match Program:
English

Spanish