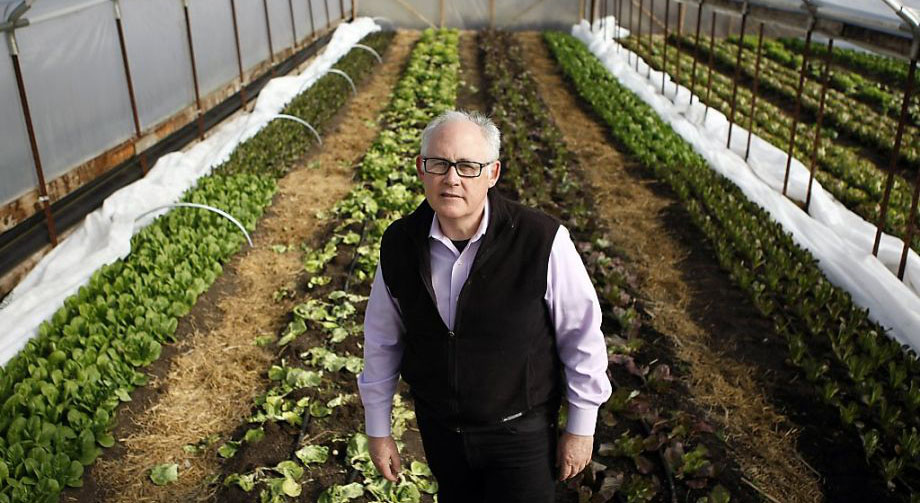 Welcome to the Roots of Change (ROC) website. I hope it helps you understand our goal to deliver unified power to the food movement. ROC is a think and do tank. We have spent a decade analyzing the food system from soil to table and know the intervention points for making change. By working with food and farming entrepreneurs, policy and food system change advocates, we are using the power of relationships, strategy and expertise to create a 21st century food system that will offer all communities better health and resilience.
We hear, understand and are connected to all the strands within the movement: food chain workers; organic, sustainable and urban agriculturists; food justice fighters; locavores and local economy builders; climate defenders; environmentalists, Slow Food and Slow Money chapters. We link these strands to help them see their synergies for change and we bridge local and regional advocates to the key decision makers in government and business.
The goals of the food movement are firmly planted within emerging food and farming businesses and in the national mass media. It is government policies that lag behind and slow the rate of transformation underway. Government, particularly at the federal and state levels, remains under the unhealthy influence of large corporations mired in 20th century thinking. Consequently, 20th century rules still dominate the evolution of food systems in the country. But that is changing.
Fortunately and increasingly, local governments are innovating. ROC helps to lift up these new approaches for application at the state and federal level. ROC and its many allied networks like the California Food Policy Council are out to change the rules and shift incentives and subsidies toward practices that enhance health and resilience on our nation's farms and ranches and in all communities urban and rural, large and small, and particularly those that are under resourced.
Please join us in this important work.
Onward,



Michael R. Dimock
President