Activate Your Network Webinar
October 5, 2015 @ 10:30 am

-

11:30 am
ROC is proud to feature Joann Lo, Co-Director of Food Chain Workers Alliance, and Frank Tamborello, Executive Director of Hunger Action Los Angeles in this webinar. Joann and Frank will highlight real world scenarios in how their organizations get their respective networks to engage in state and local policy making. This will be an informative webinar for the entire CAFPC network, especially for those looking to take the next step in advocacy with inclusion.
To REGISTER, click HERE.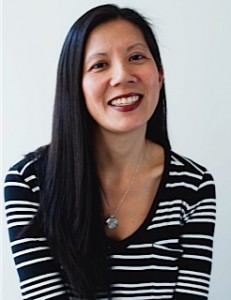 Joann Lo is the Co-Director of the Food Chain Workers Alliance, a national coalition of workers organizations throughout the food system. The daughter of immigrants from Taiwan, she graduated from Yale University with a degree in Environmental Biology and has organized with both unions and a worker center. Joann has been a labor and community organizer for almost 20 years. She is the Vice Chair of the Leadership Board of the Los Angeles Food Policy Council and is a member of the Board of Directors of the Domestic Fair Trade Association, the City of Los Angeles' Sweatfree Advisory Committee and the Enlace Institute Advisory Board.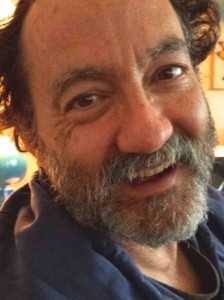 Frank Tamborello is Executive Director of Hunger Action LA. He was born into a large family in a small town. He then expanded his narrow mind by traveling into the wide world, including a stint working with street children in Luanda, Angola. Upon his return to the U.S. he eventually co-founded Hunger Action LA (HALA) in 2006.  HALA's recent milestones include the passage of the city of LA's surplus food ordinance in 2010, the launching of LA's first Market Match program in 2010; leading statewide advocacy efforts over years finally resulting in the repeal of the ban on CalFresh benefits for people with past felonies, organizing state advocacy to increase SSI benefits , and partnership with numerous other groups on the rights of workers, tenants, homeless persons and seniors to live with dignity and sufficient healthy affordable food.