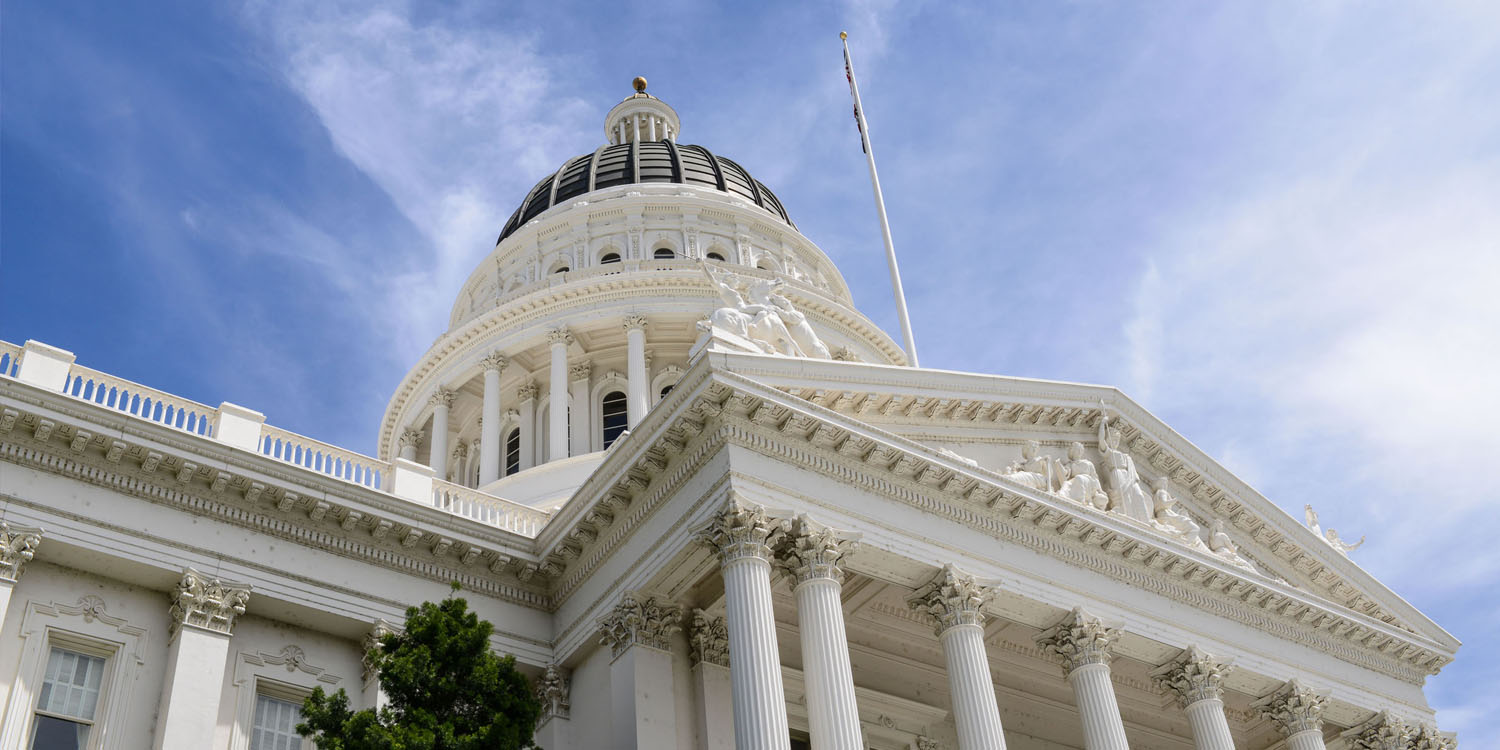 Roots of Change is a think and do tank, which means we take thoughtful and strategic action to change the food system. We believe government has a necessary and significant role to catalyze food and farming policies that put people and communities first. This page provides ways for interested people to lend a hand in our work, specifically through civic action.
2015
In addition to working with a coalition of organizations pursuing soil-building advocacy, Roots of Change is co-sponsoring:
AB 1321 (Ting) — Nutrition Incentive Matching Grant Program
ROC is co-sponsoring AB 1321 with Ecology Center and Latino Coalition for a Healthy California, with Assemblymember Phil Ting (San Francisco) as lead author. Here is a synopsis for the policy we are pursuing, which would scale up a successful pilot that doubles the value of nutrition assistance benefits at farmers' markets and small business retailers when used to purchase California grown fruits, nuts and vegetables. This bill is a win-win for California's small- and mid-sized farmers, low-income Californians, and our state economy. It is a local economic development, anti-poverty and anti-hunger policy all rolled up into one bill — and it's evidence-based. We also advocated for a line item in the state budget this year which made it into the Legislature's budget but was deleted in the final budget agreement between Governor Brown and the legislative leadership.
Our coalition can use your support — click here to support the bill in its final step with Governor Brown! Here are a few resources in support of AB 1321 and the associated budget proposal:
On December 18, 2014, we had a one hour meeting with officials from the state Department of Food & Agriculture, Department of Social Services and Department of Public Health to discuss this statewide nutrition incentives program. We are working with our state agencies to find common ground for this program and have had multiple meetings since then. Listen to or download the meeting recording, along with the handouts:
AB 359 (Gonzalez) — Protecting Middle Class Grocery Jobs Through Worker Retention
Signed into law by Governor Brown on 8/17; read his signing statement!
ROC signed on to co-sponsor AB 359 with United Food & Commercial Workers (UFCW) and Community Food & Justice Coalition (CFJC), with Assemblymember Lorena Gonzalez as lead author. In cases where a big grocery store (15,000 square feet or larger) undergoes a change of ownership, this bill provides extensive protections to eligible employees that have worked for the former grocery store owner for a minimum of six months. It is modeled after similar ordinances that have been enacted at the local level across the state.
Job security and stability among grocery store workers is an important priority given that almost a quarter of Californians are still under the poverty level and without a 90 day retention period, poverty rates would be further exacerbated. Also, here are some AB 359 resources:
AB 1357 (Bloom) – Children and Family Health Promotion Program
ROC also signed on to co-sponsor this bill with the American Heart Association, Asian Pacific Partners for Empowerment Advocacy & Leadership, CA Primary Care Association, CA Rural Indian Health Board, Council of Black Nurses LA, Latino Coalition for a Healthy California, Public Health Institute, Urban League and the 100 Black Men.
This bill would create the Children and Family Health Promotion Program, which will require a 2 cents per ounce fee on sugar drinks, with a portion of these funds going to the Department of Education for Farm-to-School and also to CDFA for supporting specialty crop sales and nutrition incentive programs. Unfortunately, the bill was killed in Assembly Health Committee with 10 No votes, 6 Ayes and the rest abstaining. It may be the
Here are some AB 1357 resources: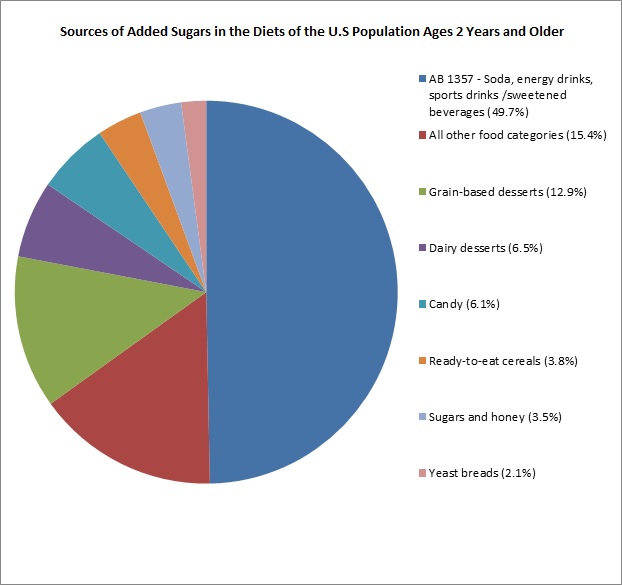 ###
2014
AB 2385 (Ting) — Market Match Nutrition Incentive Program
In 2014, Assemblymember Phil Ting (San Francisco) authored AB 2385, sponsored by Roots of Change. This bill would have created the Market Match Nutrition Incentive Program within the California Department of Food and Agriculture. This program would have provided grants for farmers' markets and potentially other direct producer-to-consumer venues (CSA, farm stands or corner stores) that help low-income Californians afford healthy fruits, nuts, and vegetables. AB 2385 would have maximized California's ability to take advantage of $100 million in federal matching monies made available through the Food Insecurity Nutrition Incentive (FINI) program in the 2014 Farm Bill. Unfortunately, AB 2385 was held in Assembly Appropriations, despite the support from over 60 organizations.
AB 2385 Resources and Press