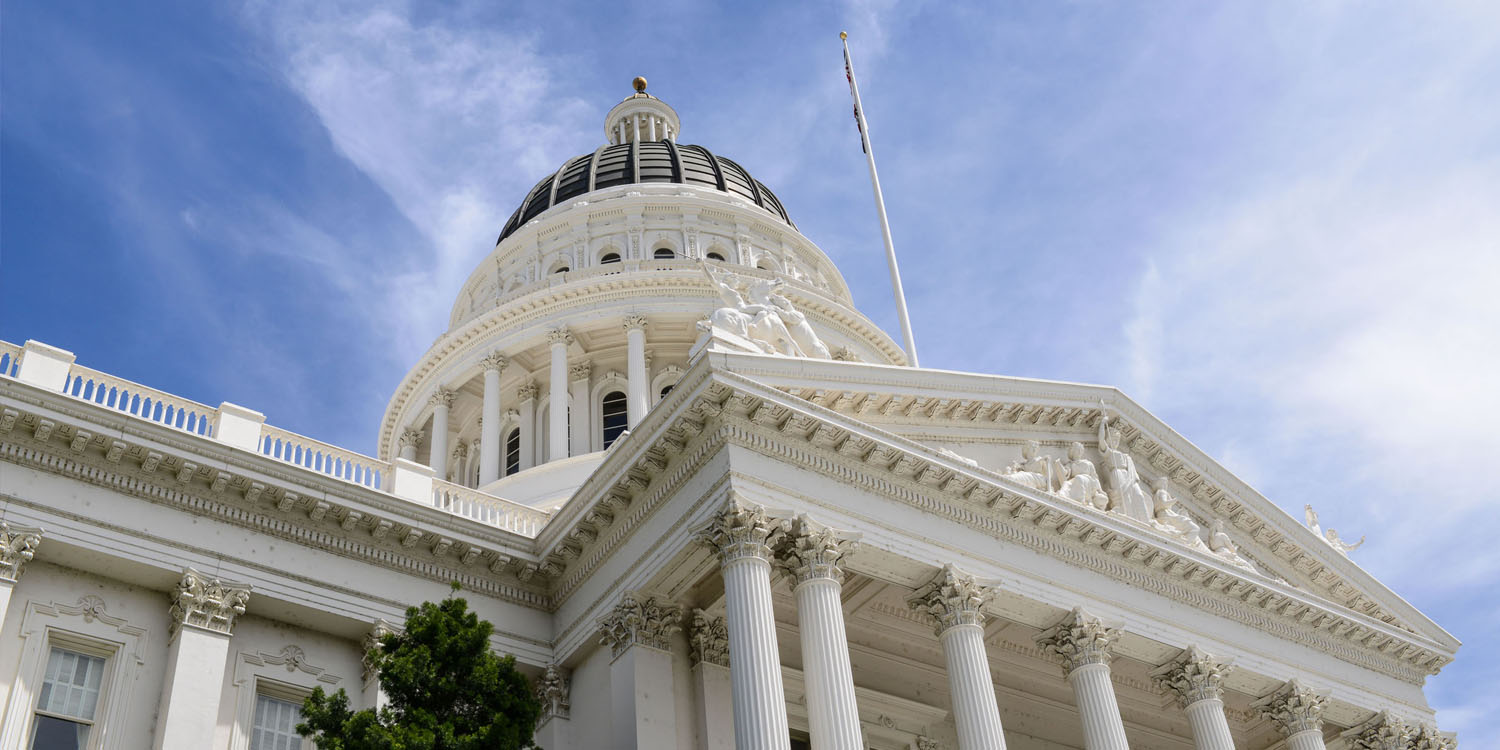 Roots of Change supports legislative and regulatory efforts that help reawaken a healthy, equitable, and resilient food system fit for the 21st century. Our advocacy efforts are primarily focused on legislation and administrative rule making by state agencies that impact the food system in California, and informed by our networks. ROC's focus on the system means that the scope of our policy priorities are broad, and includes agriculture, health, sustainability, food justice, labor, and equity issues of the food system at large.
Top 20 Priority Food and Farming Bills for the 2017 Legislative Session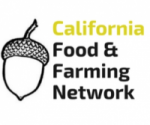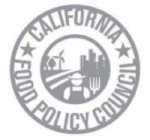 For the fifth year running, the largest coalitions in California's healthy food and agriculture movement – California Food Policy Council and California Food and Farm Network – have come together with ROC to communicate with our policymakers. We want legislators and the Governor to know what bills are important to us and will be tracked. In January 2018, the collaborating partners will issue two documents: the California Food and Agriculture Legislation Tracker and a Legislators Scorecard that document the results. We issue these documents in order to ensure California's policies better serve the public health, ecological and economic needs of the state.
AB 164 (Arambula) Food Assistance. Creates a direct and responsive pathway for state-funded CalFresh benefits through the existing EBT system, when federal funding is inadequate or slow.
AB 465 (Ting) Urban Agricultural Incentive Zones. Extends authorization of the Urban Agriculture Incentive Zone Act from January 1, 2019 to January 1, 2029; additionally, broadens the definition of the term "urban" to mean an area that includes at least 50,000 people (currently defined as 250,000 people).
AB 607 (Gloria) Public Social Services: Disaster Assistance Services. Codifies and expands disaster preparedness and response via the CalFresh program.
AB 626 (Garcia, Eduardo) California Retail Food Code: Microenterprise Home Kitchen Operations. Expands definition of a food facility to include microenterprise home kitchen operations.
AB 778 (Caballero) Insurance: Community Development Investments. Re-authorizes a state tax credit (called "COIN," within the Dept. of Insurance) for companies that lend money at 0% to Community Development Financial Institutions (CDFIs). Allows subsidized loans for green infrastructure. Has been used by institutions like CA FarmLink to get subsidized loans from banks to provide loans to farmers.
AB 822 (Caballero) Institutional purchasers: sale of California produce. Requires all California state-owned or state-run institutions, except public universities and colleges and school districts, to purchase agricultural products grown in California when economically reasonable.
AB 954 (Chiu) Food Labeling: Guidelines: Quality and Safety Dates. Standardizes the terminology used for quality and safety date labels on food. It promotes the adoption of the voluntary standards that the industry has proposed.
AB 958 (Ting) Hazardous Materials: perfluoroalkyl and polyfluoroalkyl substances. Prohibits use of PFOAs/PFCs in food wrappers and packaging.
AB 1219 (Eggman) Food Donations. Updates food donor protections to make them the most extensive in the country.
AB 1348 (Aguiar-Curry) Farmer Equity Act of 2017. Enables CDFA to provide better resources, technical assistance, and decision making power to socially disadvantaged farmers and ranchers of color and requires CDFA to produce a report on barriers they face by 2020.
AB 1433 (Wood) Climate Adaptation and Resilience Based on Nature Act. Creates the CARBON fund (and appropriates 20% of GGRF to the fund) to support actions on natural and working lands (forests, farms, wetlands, rangelands, etc.), which reduce GHG emissions, enhance long term carbon sequestration, and improve adaptation and resilience.
AB 1503 (Aguiar-Curry) Farm labor contractors. Creates an exemption from the definition of a "farm labor contractor" for California nonprofit organizations administering an accredited agricultural apprenticeship program.
SB 138 (McGuire) School Meal Program: Free and Reduced-Price Meals: Universal Free Meal Service. Directly enrolls low-income students into meal programs through Medi-Cal, and provides federally-funded, universally free school meals at high poverty schools.
SB 252 (Dodd) Water Wells. Requires greater transparency and opportunity for local input before new well permits are issued in critically over-drafted groundwater basins, giving farmers and rural communities the chance to be informed about and voice their concerns about new wells that may impact the safety and availability of their drinking or irrigation water.
SB 276 (Dodd) State Water Efficiency and Enhancement Program. Requires CDFA to administer the State Water Efficiency and Enhancement Program to provide financial assistance in the form of grants to implement irrigation management systems that reduce GHG emissions, and save water.
SB 557 (Hernandez) Food Donations: schools. Allows public schools to donate food items to food banks that have been served and placed on share tables.
SB 602 (Allen) Pesticides: Neonicotinoids: Labeling. Requires labeling of commercially available seeds and plants that have been treated with a neonicotinoid pesticide, including "STATE OF CALIFORNIA SAFETY WARNING: MAY HARM BEES" with accompanying logo.
SB 623 (Monning) Safe and Affordable Drinking Water Fund. Establishes a fund in the State Treasury to provide grants, loans, contracts, and services to increase access to safe drinking water.
SB 732 (Stern) General plan: open-space element: agricultural land. Encourages improved farmland conservation planning and policy development at the local level with an incentive of additional planning dollars from the Dept. of Conservation.
SB 782 (Skinner) School meals: California grown food. Increases the use of California-grown ingredients in freshly prepared school meals through a public-private grant fund at the Office of Farm to Fork.